About Us
A Glimpse About Iman Found Organization
About Our Organization:
Iman Foundation is a 501(c)(3) non-profit charity organization dedicated to helping the needy and less fortunate people of Afghanistan. Iman Foundation is a charity branch of Iman Media Group Inc, which has been registered and functions independently and was established in July 2011 by Habib Mohammadi and Mohammad Asef Wahedi to help and support disadvantaged communities, mainly in Afghanistan. One hundred percent of the donations made to the Iman Foundation are used towards humanitarian relief projects in Afghanistan and are NOT used towards operating costs of the organization. All donations are tax-deductible. For a list of recent projects, please visit our Projects tab.
Mission:
To serve communities in need by funding and distributing sustainable food, water, housing, educational, and emergency aid resources to improve quality of life and ensure access to basic needs.
Vision:
To help disadvantaged communities by providing education, creating opportunities, and ensuring access to basic needs resources to encourage self-sufficiency and improve quality of life.
What We Do:
Iman Foundation helps disadvantaged communities, mainly in Afghanistan, by building shelters, private schools, water wells, and community centers, as well as distributing emergency aid packages (including bread, food, and clothing) to community members. Iman Foundation also sponsors widows, orphans, and families in need.
Iman Foundation has been honored to establish a recognized primary school for girls in Bareek Aab Kabul, Afghanistan, as well as boys schools. Iman Foundation has also successfully completed many challenging projects in the field of community building, including primary education, soup kitchens, sports coaching, women-empowerment initiatives, supporting children with disabilities, English language learning opportunities, computer training for Afghan girls, handicrafts workshops, developing a bakery shop, and more.
Legal status:
Iman Foundation is in the process of properly getting registered with the Ministry of Economy of Afghanistan very soon.
OUR VALUES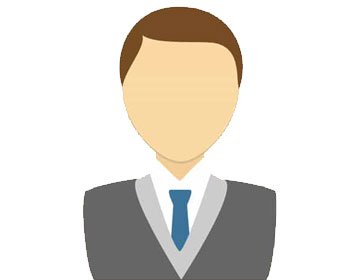 Habib Mohammad
Board Member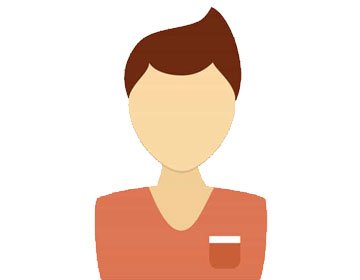 Sayara Peerzay
Board Member